home
Top Ten Items to Buy for the House in January Sales
Top Ten Items to Buy for the House in January Sales
Yearly sales for certain items are easy to predict and have formed a specific pattern over the years. This way it is easy to know when to buy certain items at exact times of the year for best value.
The January sales are the best time to buy a whole range of items for the home:
What are the top ten items to buy for the house in the January Sales?
1. Mattresses. You can get some great deals on mattresses in the January sales. It is worth the wait if you can hold out for your new mattress and definitely worth planning ahead. You can save a whopping 40-60 % during this month. Definitely worth shopping around in advance for your favorite one, in terms of comfort and size. That way you will know what you want in advance or at least narrow it down to a few. The January sales will most likely be crazy busy so it is a good idea to know what you want instead of facing the crowds. By having an idea what you are looking for, you also have the upper hand in getting in quick to bag your bargain. If you're unsure of when the sale begins, feel free to ask a member of staff. If they are unable to tell you when it starts, keep an eye online and sign up for that stores mailing list. You can always unsubscribe later if you don't wish to receive updates. If your chosen mattress is not on sale in January, I would shop around elsewhere just in case. Failing that, go ahead and ask for a discount on the shop floor. For larger and more expensive items, they will be happy to knock off 5% for you if there is a sale on.
2. Couches. Definitely worth the wait for such an expensive item, especially if you're buying the set. This is the best time of the year to buy, according to reports. There is a huge stock turnover at the beginning of the year so keep an eye out for your chosen couch in the months approaching January sales. Imagine how disappointed you would be if you spotted the couch or suite you paid full price for at a knock-down price in January? The smart shopper does their research and waits for the sale. January is your time to pounce so try to get in early and make sure you know when the sale begins. Again worth signing up for the mailing list of any places you are interested in buying from.
3. Tables. Had your eye on a nice new dining table set? January is the best time of year to go ahead and purchase that. It is most likely the cheapest time of year to buy tables. These can be costly items and if you can wait to save money then definitely wait for the sale. It is probably the best time of year to buy so not much point in waiting for a cheaper price, according to statistics. Make sure you have your measurements correct and bring them with you. The sales person will be able to guide you should your particular preference not be available. During sale time you're not always guaranteed to find your item still in stock but to make sure you don't end up with the wrong size it will be good to have assistance from a shop floor member. At least if there are any problems you can refer back to them.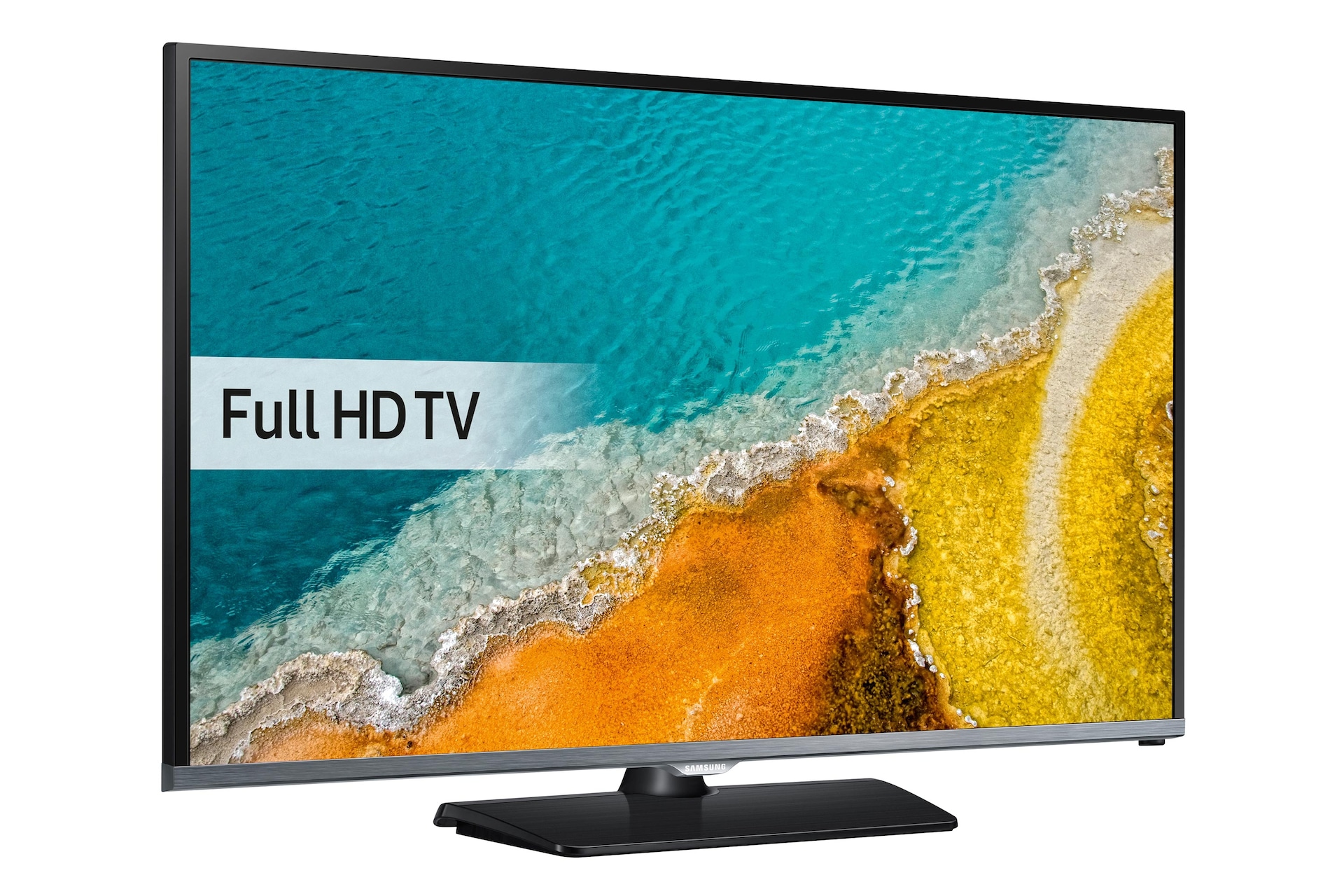 4. HDTV's. Flat screens and large TV's are always cheapest in January. Like clockwork, these TV's go for knock-down prices and then go up again in February when the majority of sports are on. It is a good idea to wait until January for such an expensive item as you will likely see it for a cheaper price. Rather than asking for that TV for Christmas, why not ask for a gift voucher for the store instead? That way you can cash in and spend the remainder on other sale items!
5. White linen. Or any linen for that matter. Years ago they came up with the concept of selling white linen such as bed sheets and pillow cases at knock-down prices in January. This is where the name White Linen Sale comes from. Nowadays that includes all kinds of bedlinen, duvets, inners, pillows, cushions and even curtains for a bedroom. Included in the sale you will usually find the bathroom linens too such as all ranges of towels in all sizes. This is clever shopping as they are items you will need in the house at all times. If you need to stock up, now is the time!
6. Beds. Since the mattresses are on sale in January, it makes sense that the shop will be selling the beds at a discount price. A lot of people who are buying mattresses will be looking for beds too. For this reason, it is worth checking out the January sales for beds. Shops maximize on profit through selling the beds on sale at the same time so if you happen to be buying a bed that isn't on sale, go ahead an barter with sales person. Likelihood is, they will want to sell you that bed too.
7. Kitchen Appliances. If you are doing a kitchen renovation, updating appliances or just on the look-out for a new gadget, January is a great time to buy. Stock turnover tends to happen at this time of year and retailers know a lot of people are short of money after the spending spree of Christmas. In order to get the sales in and make way for new stock after Christmas, you can expect good reductions on these items in store and online. Again it is a good idea to shop around for the best deals as most of these items are similar brands and various shops stock them. Sign up for the newsletters if you're unsure where to find the best deals. A lot are available online but for assistance, best to visit the store. For that reason it is a good idea to know what you're looking for in advance in terms of which brand and what you need. Less hassle when it is crowded in store.
8. Ornaments. You always see these lovely ornaments and decorative household items on sale in January. The shops need to update the trends and move on from the pre-Christmas stock in most cases so it is often the leftovers but you can find those at a really low price if you're lucky. A lot of shops order way extra for the Christmas gift shoppers and want to clear the way for new merchandise. Get in quick to get the best of the leftovers! Candle holders, candles, vases, picture frames, ornaments of all kinds, bookends, lamps and bins. Any of the items people buy for Christmas decorating and presents. If you are redecorating, January is a great time to cash-in on the sales.
9. Exercise equipment. If you are jumping on the fitness wagon, setting up a home gym or looking to replace your current gym equipment, January is definitely the best time to buy. Ironically, it is the time of year everyone decides to go on a fitness buzz so there is a huge array of fitness equipment to be found at knock-down prices. Possibly due to the competition among the fitness retailers, these are all on sale at the same time. Try them out in store or buy online, you are bound to bag a bargain!
10. Christmas Decorations. Of course, you will be over the Christmas shopping buzz but remember those gorgeous trinkets you wanted in December that were too expensive? They are probably priced between 50-70% OFF in January. Many people are sick of the Christmas decor by New Year and so avoid that aisle at all costs but realistically, it is common sense to buy these items in January. Next December, the same or similar decorations will be just as appealing but twice or 3 times more expensive! Let's face it, they never really go out of fashion. So scoop up those pretty Christmas decorations in January and save yourself the trouble and money next December.
Well those are the top 10 Things to buy for the home in January so I hope you grab yourself a bargain.
Either way, save this list for future reference!
Happy shopping my friends 😉
If you like this article, you may also be interested in this
Related
Tags:
bathroom
,
bedlinen
,
beds
,
best time to buy
,
budget decor
,
chairs
,
Cheap renovations
,
christmas decor
,
decorating
,
decorating tip
,
decorations
,
dining table sets
,
exercise equipment
,
Flat screens
,
furniture
,
gym room
,
HDTV
,
home
,
home accessories
,
home improvement
,
home reno
,
home shopping
,
house
,
household items
,
interior design
,
interiors
,
January sales
,
kitchen appliances
,
mattresses
,
ornaments
,
renovation
,
sale
,
sale items
,
save money
,
shop smart
,
shopping
,
tables
,
towels
,
when to buy
,
white linen sale