home
Rooftop Garden Sanctuary Inspiration
Rooftop gardens are a great way to enjoy outdoor living when you have no garden. Here are some stunning examples of what you can create. You don't need a huge area and it can transform your lifestyle and create a sanctuary of calm. You will in most cases, need planning permission if you are overlooking anyone elses space so do check with your local planning organisation before going ahead. You see a lot of these cropping up all over the place nowadays and they look great!
I have been checking online for some inspiration for a rooftop garden. You really don't need a lot of space to create one. If you have a balcony then you can still create a mini garden. It should be a relaxing space to enjoy.
Here are some of my top finds for creating your rooftop garden or balcony garden –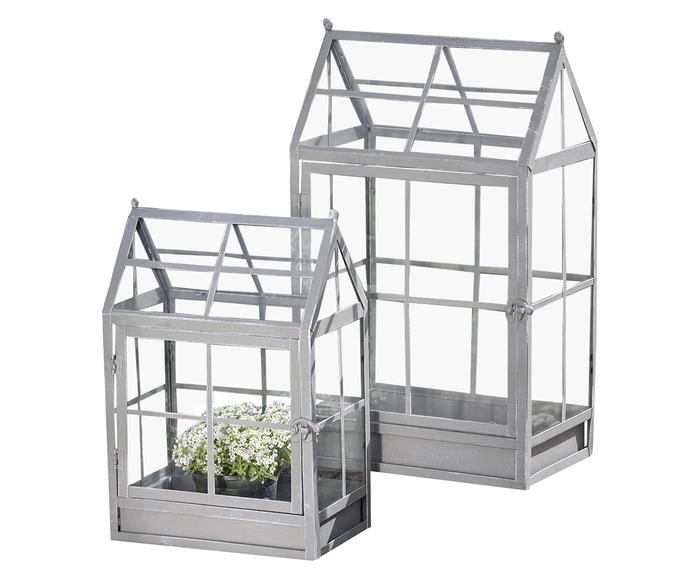 2 Jardinières 39 EURO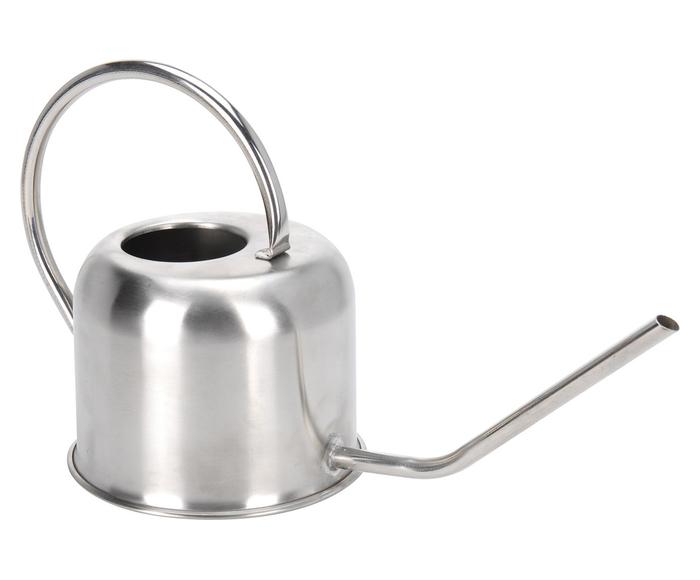 Watering Can 15 EURO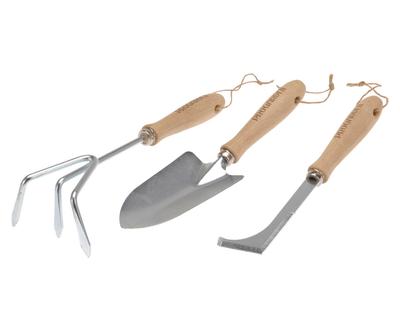 Gardening Utensils 17 EURO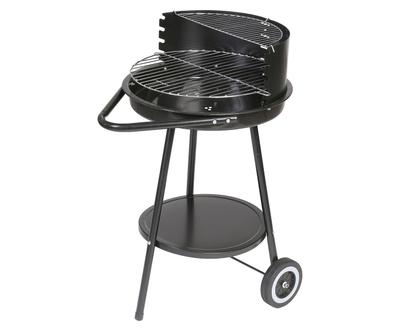 Small round portable BBQ 59 EURO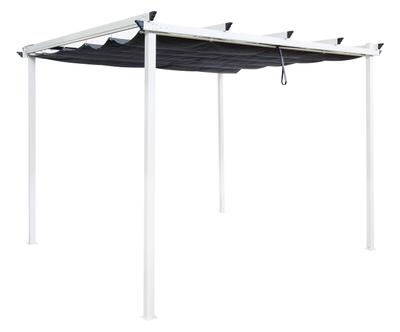 Canopy 300 x 300 549 EURO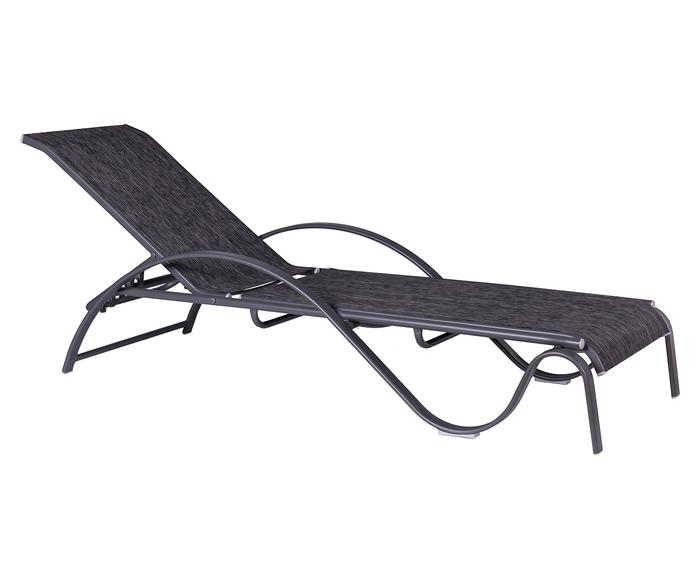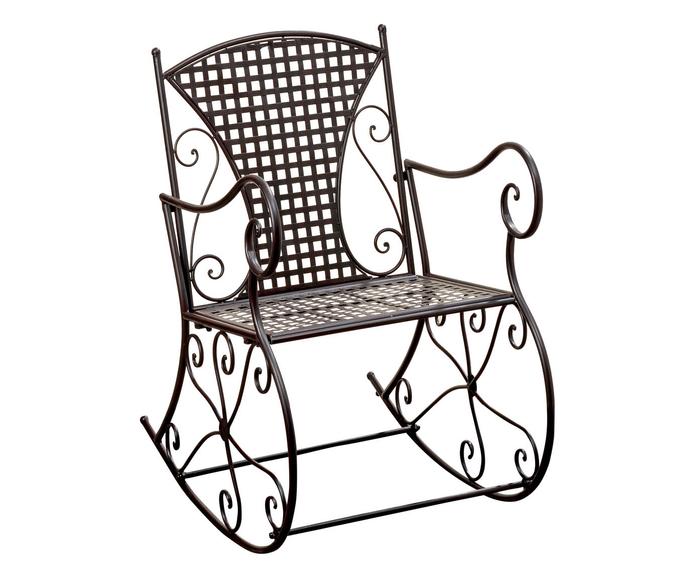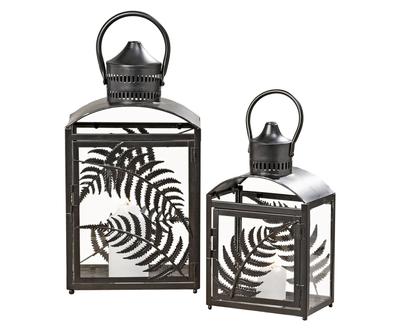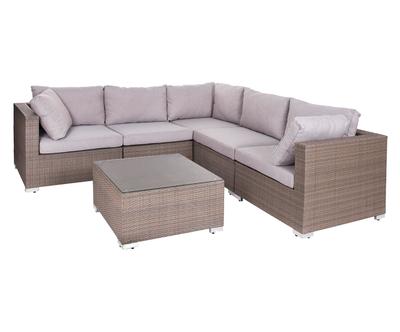 Outdoor Suite and table 1449 EURO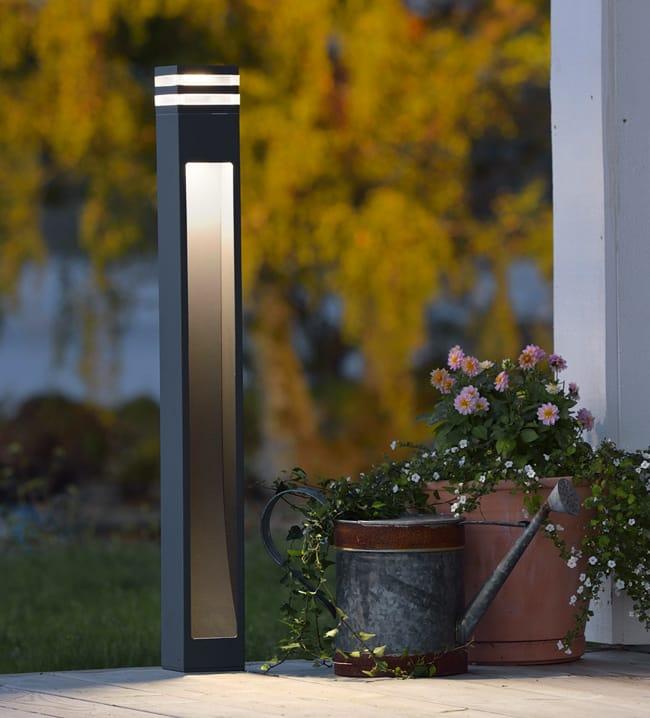 Exterior Light 100cm 149 EURO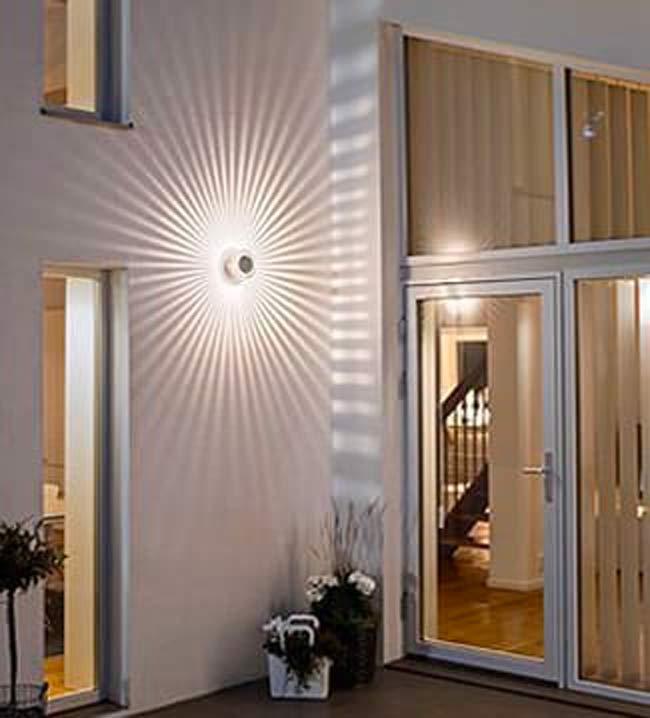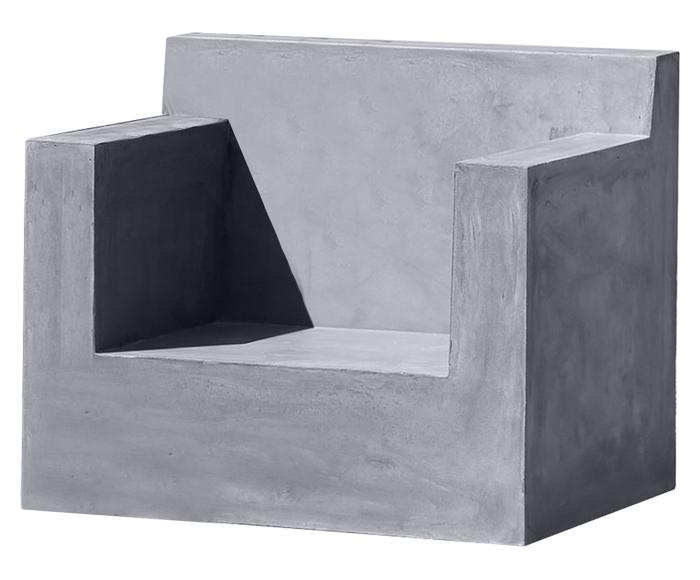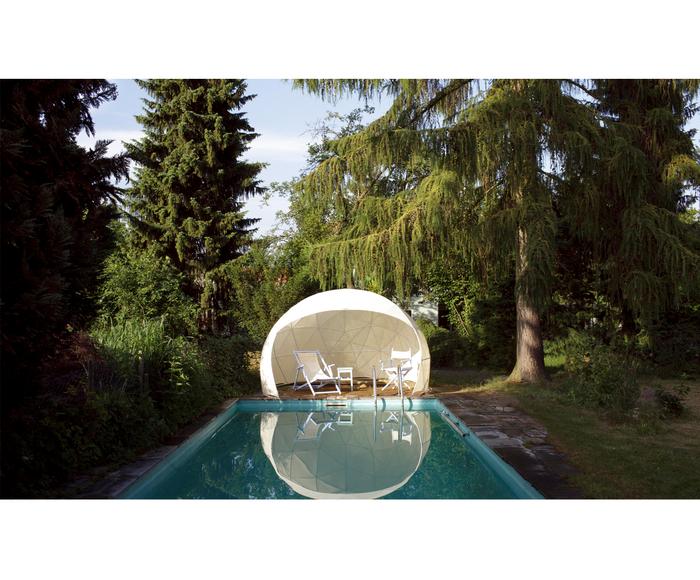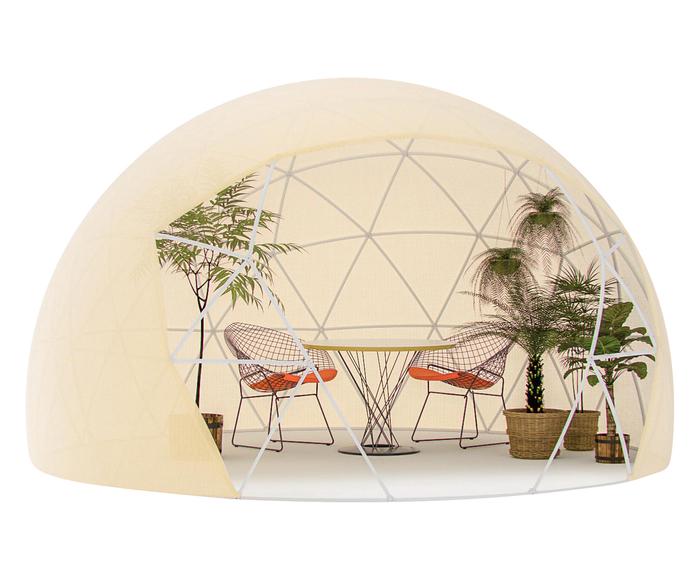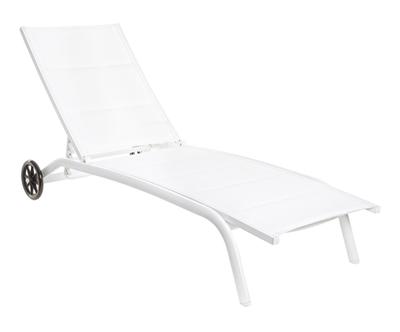 Chaise longue on wheels 75 EURO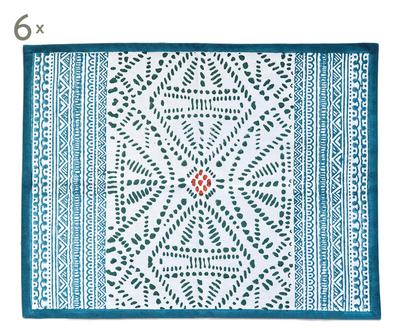 6 Cotton table mats 39 EURO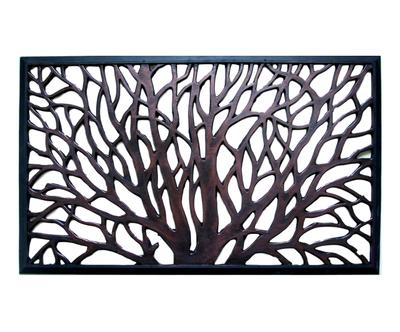 Metal floor mat Rustic Tree 15 EURO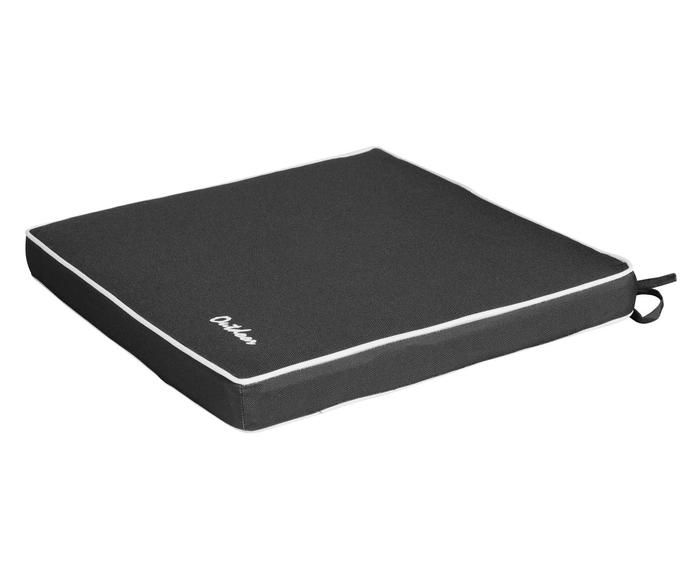 Outdoor seat cushion 9 EURO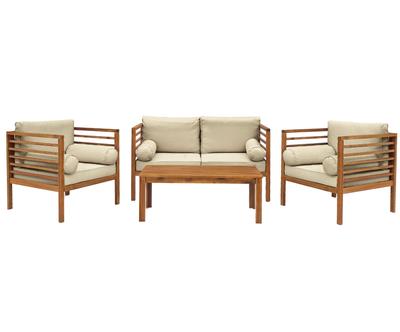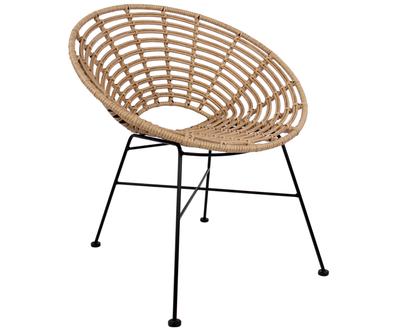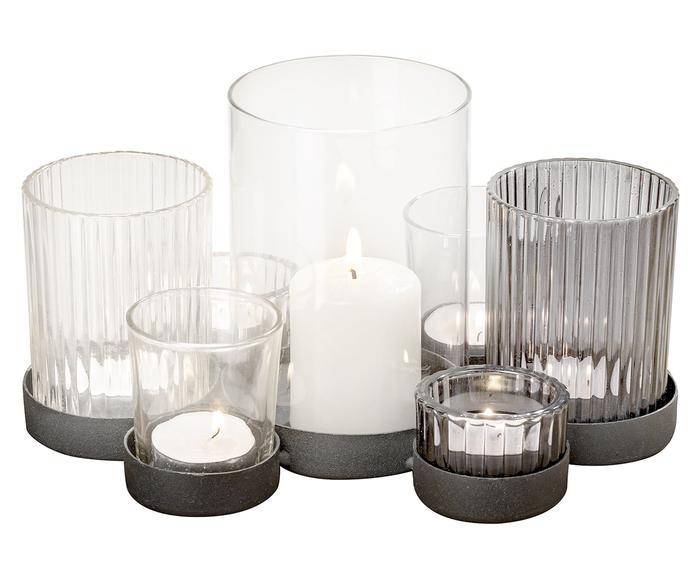 Dining Set 110 x 70 199 EURO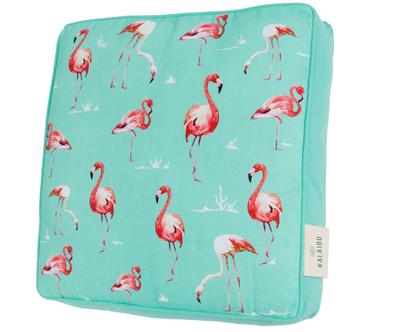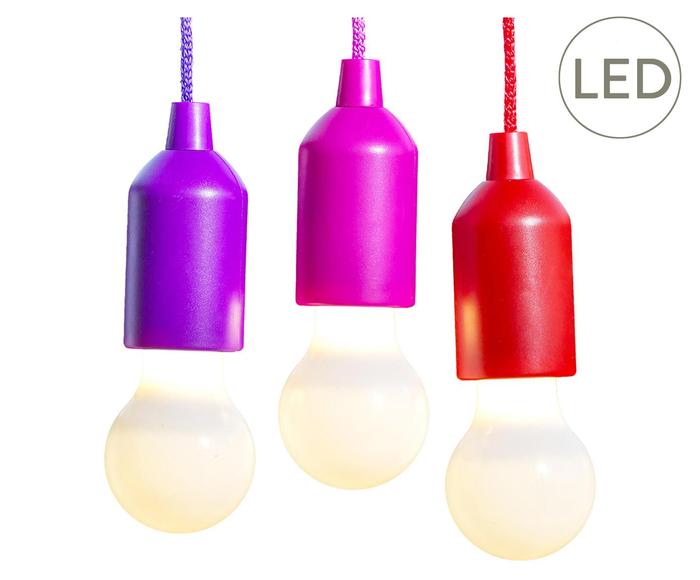 3 Suspension LED Lights 55 EURO
All listed items from Westwing Home and Leisure 
So many gorgeous things available out there and a lot of these items are on sale at the moment so it is a good time to buy. You will be hopefully sitting in your own rooftop garden by the time the summer weather hits! I hope I have inspired you to create a serene sanctuary wherever you are. If you're lucky enough to have garden space, I hope these have put you in the spring clean gardening mood. You can do magic with the right decor!
Potted trees and plants are easy to look after and also vertical herb gardens as the don't take up too much space. You can also consider fake grass, outdoor rugs, troughs, lanterns, flower boxes and hanging baskets. Check out the Kokedama Japanese plant art and fun planting projects for kids here. There are so many possibilities! 
If you're looking for more outdoor living ideas and inspiration, check out this recent post
Happy Gardening 🙂
Related
Tags:
BARBEQUE
,
CANOPY
,
CHAISE LONGUE
,
cushions
,
DINING SET
,
DIY
,
FLOOR MAT
,
foliage
,
GARDENING
,
ideas
,
IGLOO
,
JARDINIERES
,
LANTERNS
,
LED SUSPENSION LIGHTS
,
MINI GARDEN
,
MODERN EXTERIOR LIGHTS
,
OOUTDOOR LIVING
,
OUTDOOR CHAIR
,
outdoor furniture
,
PHOTOPHORES
,
plants
,
PORTABLE BBQ
,
relaxing
,
retreat
,
ROCKING CHAIR
,
rooftop garden
,
SANCTUARY
,
SPACE
,
SUITE
,
UTENSILS
,
WATERING CAN
,
WICKER LOOK